MOE FAS ONLINE APPLICATION (2023) 
Click below to register online
https://go.gov.sg/moe-efas
Punggol View Pri Sch Waitlist Application Form
If you wish to enrol/transfer your child to Punggol View Primary School, please submit the Waitlist Application Form by scanning or clicking the QR code below. Vacancies are subjected to availability. The school will contact you once a vacancy is available.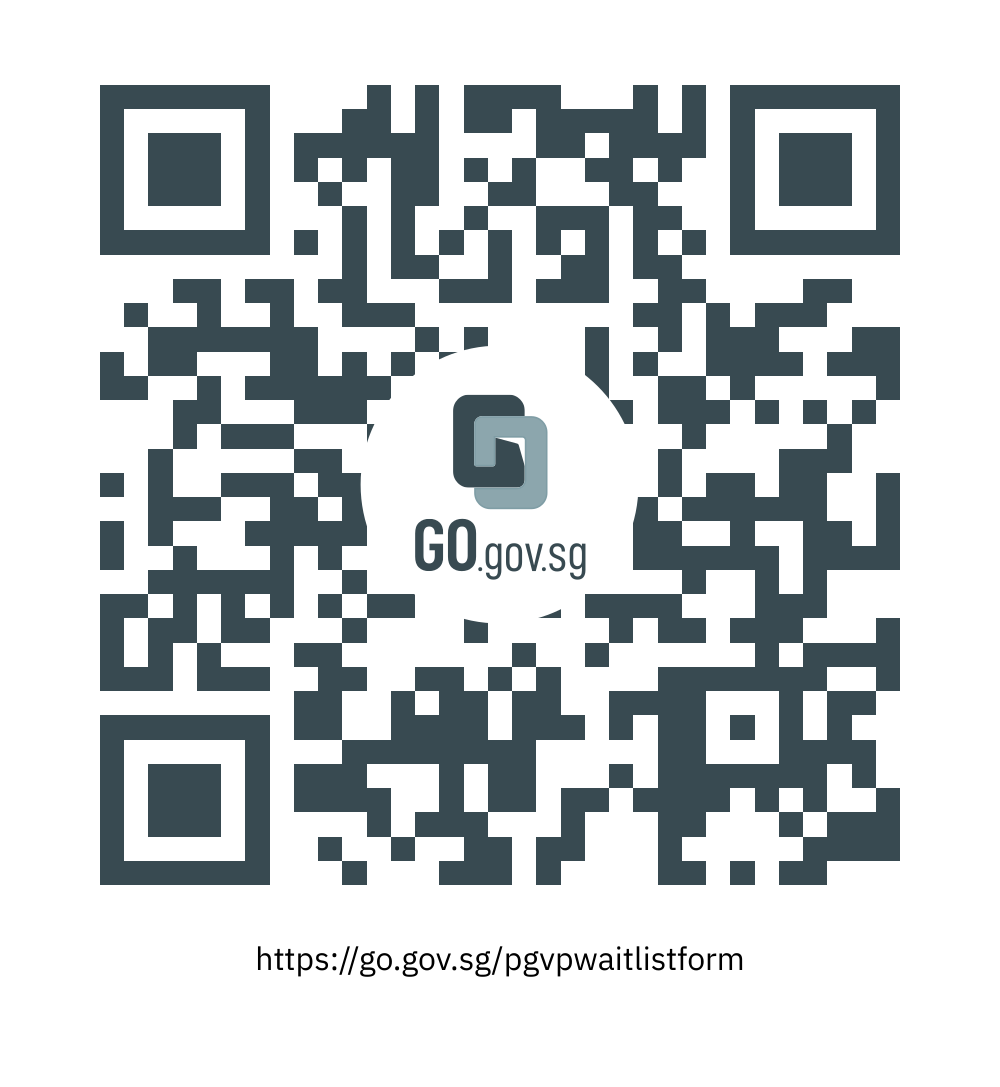 PGVP Drive-through Car Decal
Click here for the appilcation form for the PGVP Drive-through car decal for 2022, or scan the QR code below.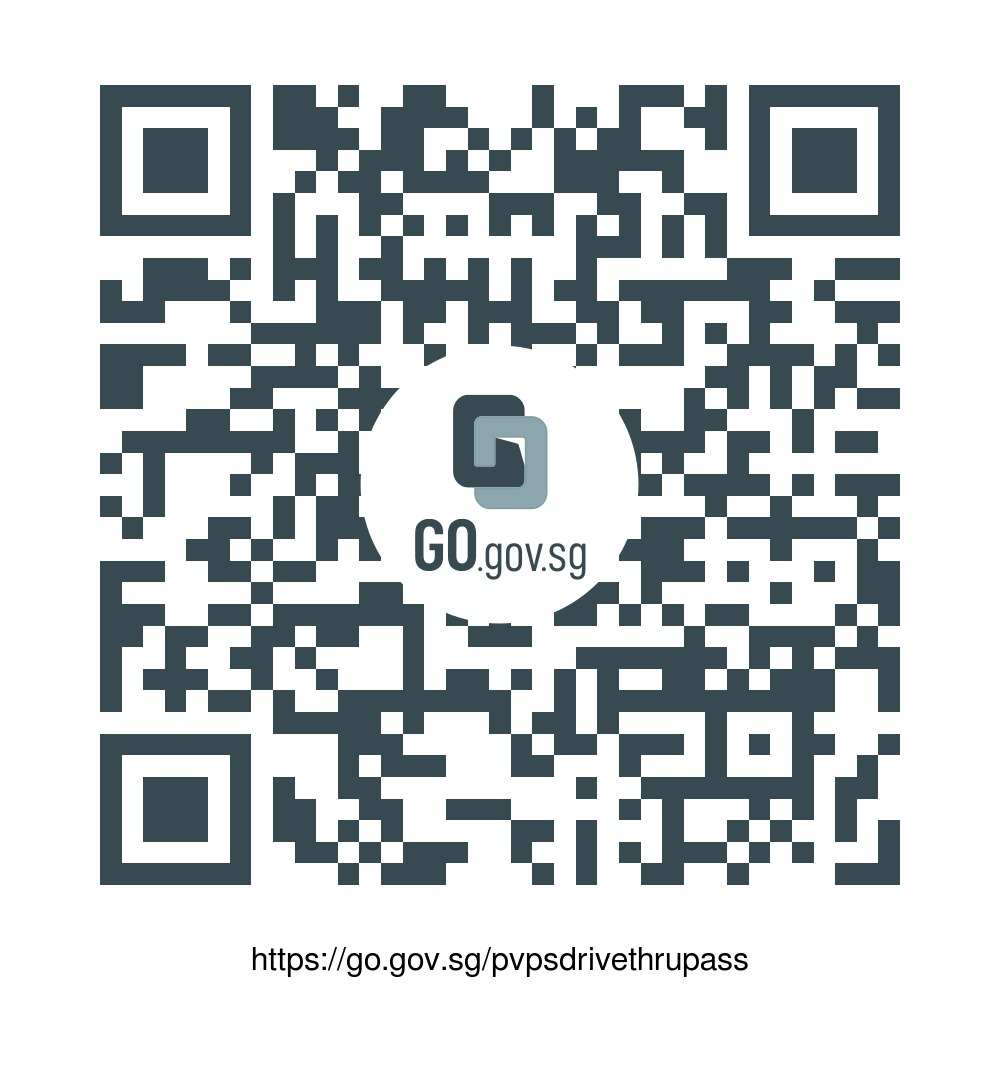 Application Form for Leave of Absence